Like our collections, our Concept Store offers you a warm and colorful universe.
Motivated by the creator of Triangle des Bermudes, our Concept Store based on strong values that push beyond the fashion codes. Quality, comfort and innovation are the key words that allow the brand to stand out and to be so singular. By wearing Triangle des Bermudes' creations, get ready to spend the summer you always dreamed of.
Carefully presented, our Concept Store has completely been designed to offer to customer a trip in a colorful and comfortable environment. With a unique concept, we offer to our customers all the ingredients to enable them to create their next summer look. By pushing any of our doors, you will dare and you will be able to renew yourself.

Add colours to your life!
Find the Triangle des Bermudas store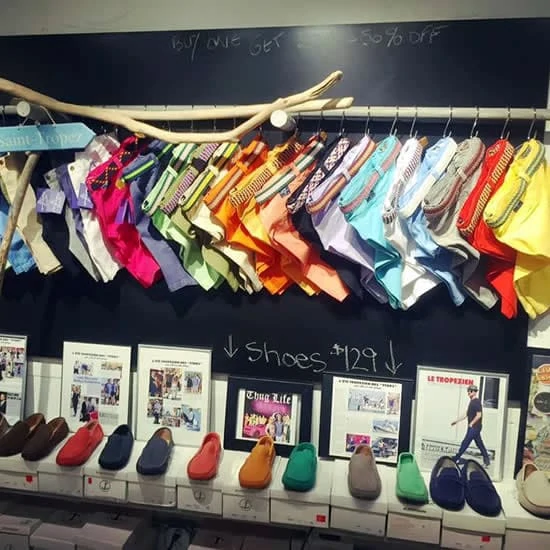 TRIANGLE DES BERMUDAS
Grand passage – 7 rue Allard
83990 Saint-Tropez – FRANCE
PALM SPRINGS
LABEL FRANCE – WHO'S NEXT STORE
184 N Palm Canyon
Palm Springs, CA. U.S.A. 92262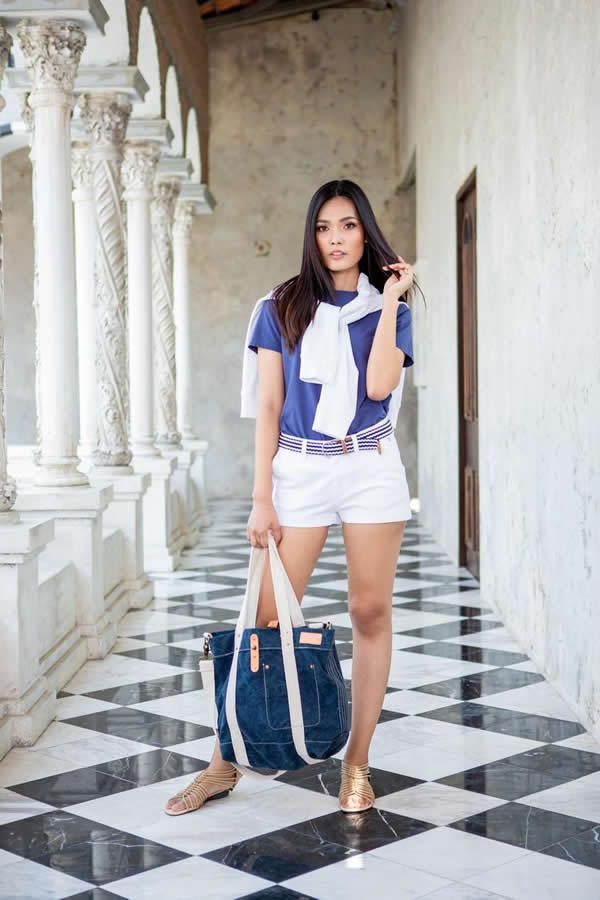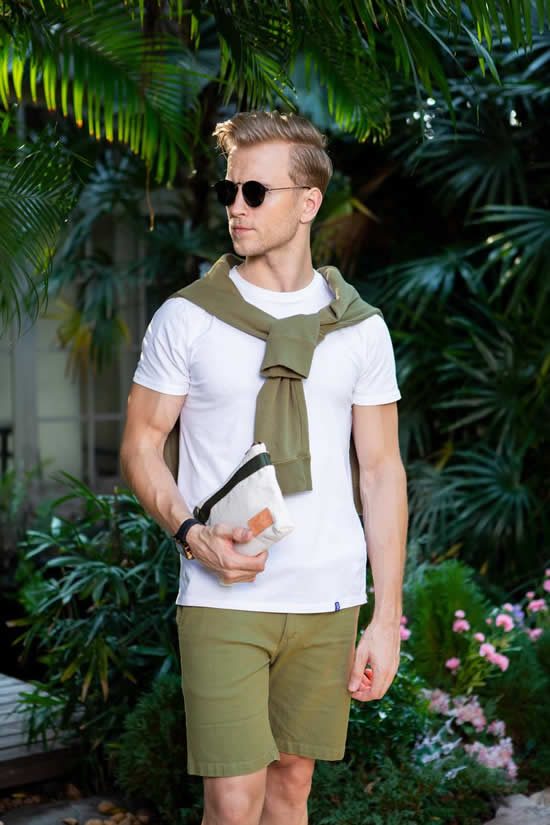 Thanks to our partnership formulas, enjoy many advantages
In affiliation
Resell our entire collection in exclusivity and enjoy our modern, chic and colorful layout!
In franchises
the partner selects, among the collection thought and realized by our team, products in phase with its market.